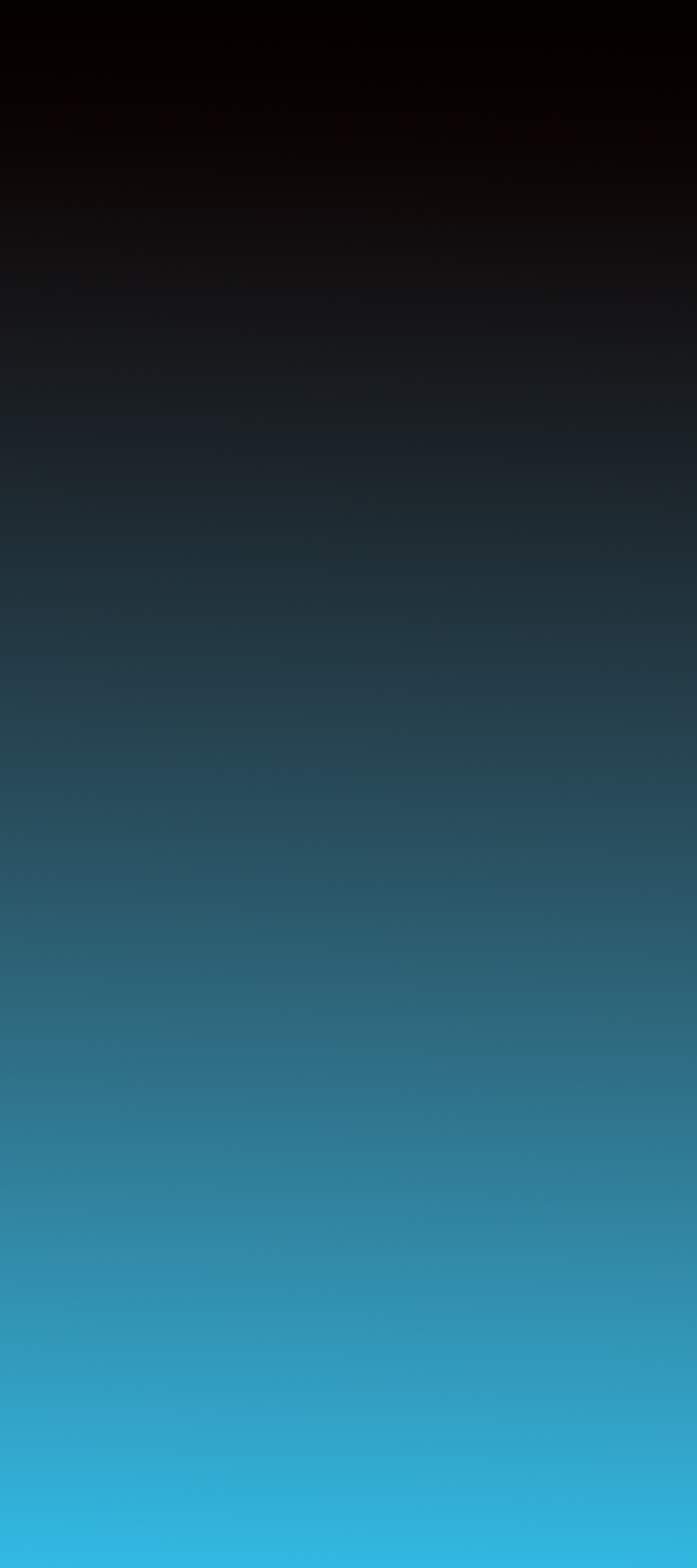 T O X E Y / M C M I L L A N
D E S I G N A S S O C I A T E S L L C

What we do
TMDA is a Design/Build firm with extensive experience developing exhibits for museums and visitor centers across the western U.S. and Europe. Combining creative design with academic rigor, we are renowned for producing engaging, interpretive, experiential exhibits that are also very well researched. Our permanent, traveling, and changeable exhibits range broadly in size, budget, subject matter, and audience.

Prior to TMDA's founding in 1992 Paris, France, the two principals worked as Imagineers for Disney—one as an architect and the other as a production designer—primarily on EuroDisneyland. We left a legacy of immersive exhibits across Europe before relocating to and refocussing on the U.S. in 1998.

We apply our training as Disney designers to the museum industry by transforming exhibit content into exciting learning experiences and environments. We bring thought-provoking interpretation, creativity, and cutting-edge technology to museum exhibits.

When creating an exhibit, TMDA tells a story, not just with facts and artifacts. We connect visitors to our subject matter by giving them experiences and creating emotions. We let visitors feel as if they are stepping back in time or into another realm to witness firsthand the content featured in the exhibit. This approach engages them in exciting and memorable ways.

Our work goes well beyond exhibits, however. We apply our design and interpretation skills and our decades of experience to developing: digital scenography, walking/driving/audio tours, museum planning, feasibilities studies, workshop development/facilitation, and much, much more….

Site Visit and Analysis

Defining Project Themes and Objectives

Interpretive Planning

Content Research

Content Development

Interpretive Writing

Interpretive Exhibit Design

Master Exhibition Planning

Immersive Experience Design

Stakeholder and Community Meeting Facilitation

Space Planning

Adaptive Resuse

Audience Research

Environmental Graphics

Interpretive Graphics

Interpretive Murals

Storyboarding

Scripting

Historic Re-enactments

Interactive Media

Touchscreens: Content and Production

A/V Specifications and Integration

Audio Tours

Walking and Driving Tours

Web-based Interpretation

Animation

Video Planning and Production

Budgeting

Audience Circulation Studies

Custom Exhibitry

Custom Cabinetry

Artifact Display Cases

Object Mounts and Bases

Best Practices Archival Exhibits

Print catalogs & Brochures

Architectural and Engineering Coordination

3D Digital Models

Physical Models

Mock-ups

Educational Teaching Models

Teaching Curriculum

Fundraising materials

Detailed Renderings

Exhibit Fabrication

Exhibit Installation


Scroll Down