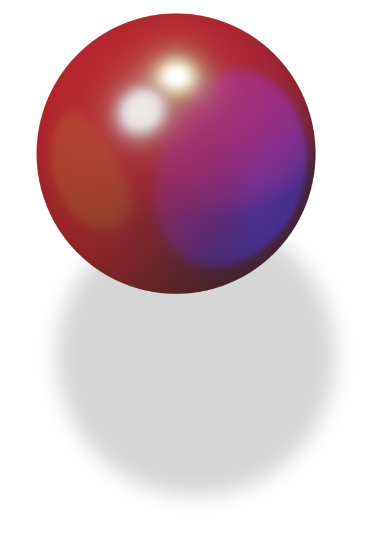 T O X E Y / M C M I L L A N
D E S I G N A S S O C I A T E S L L C

Research, Planning & Interpretation
(817) 366-7487
• 218 Washington, San Antonio TX 78204
ANNE TOXEY, PhD
is an interpretive planner, researcher, architect, architectural historian, preservationist, and published writer. She is also the director of our company.

Anne's academic expertise brings in-depth content and meaningful interpretation to our exhibits, In addition to her breadth of knowledge and research skills, she leads a team of like-minded, well trained professional interpreters, and through her faculty position at UTSA College of Architecture Planning & Construction, she has access to a broad network of other scholars.

As an architect specialized in historic preservation, Anne's sensitive understanding of building design and historic architecture allows our exhibits to be woven seamlessly into their surrounding fabrics. She is also a Master Naturalist and applies this context sensitivity—and ecological expertise—to our environmental design projects.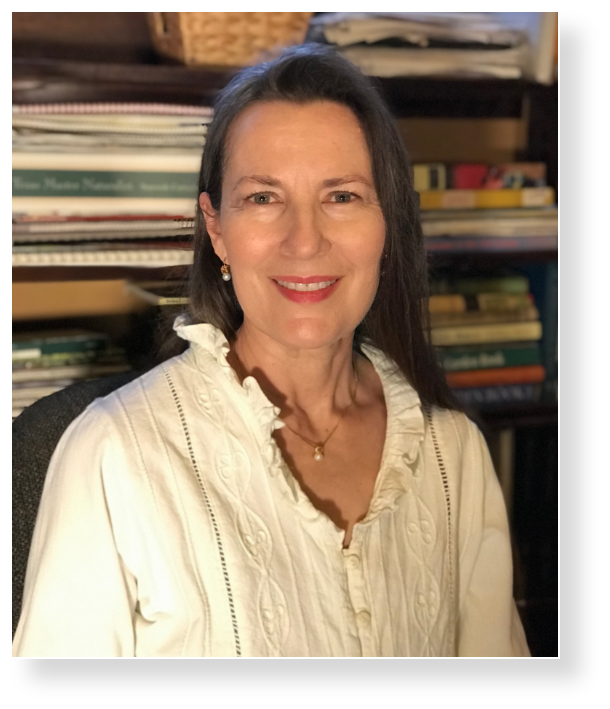 A successful exhibit that meets a client's educational goals begins with scholarly research. Equally important to an exhibit's educational content, however, is the quality of its interpretation. TMDA's exhibits are known for their well researched content and engaging interpretation, both of which are translated into the exhibits' design.

TMDA approaches interpretation and exhibit design much like a theatrical director approaches the production of a play and the scriptwriting, staging, and set design for it. This is because storytelling is the common thread in museums and drama. A good exhibit is dramatic and exciting: it baits visitors' curiosity and inspires them. As in a play or a film, we at TMDA reach our museum audiences through emotional appeal, making the impact of the exhibit content much stronger. Therefore, we entertain visitors as we give them something to think about. In
a sense, we practice the classic technique of "bait and switch."
We also layer our exhibits in order to reach visitors of different age groups and learning styles. There is text for the readers, sound for the auditory learners, visuals and graphics for visual learners, and tactile elements as well as interactives for experiential learners. We strongly believe in not placing exhibits behind glass but in making them touchable and participatory. Mount a wagon, climb into a fort, walk through the door of a slave cabin. Through role playing (which all ages and cultures can grasp), our visitors experience different places and times.

TMDA's expertise as interpretive planners has been recognized by the Texas Historical Commission and Texas Association of Museums, who have engaged us many times to deliver a professional development workshop on interpretive exhibit planning.