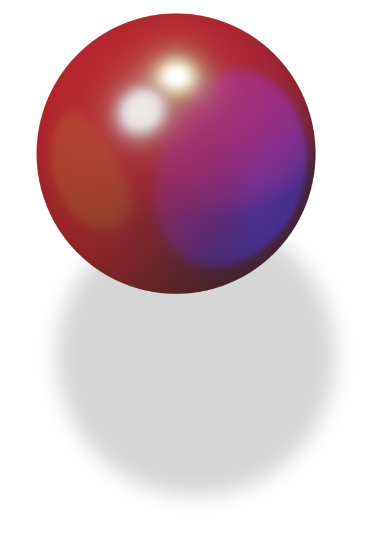 T O X E Y / M C M I L L A N
D E S I G N A S S O C I A T E S L L C
Production
As part of a nimble Design/Build firm, our principals and team leaders all wear the hats of both designers and producers. This approach is not only efficient, but also creates the most effective designers and sensitive producers/fabricators.

In addition to our polyvalent team leaders pictured here, we draw from a large network of skilled designers, builders, carpenters, sculptors, artists, programmers, IT pros, photographers, audio and lighting specialists, animators, and filmmakers with whom we have worked for years. We match the needs of each project with a hand-picked team whose members are chosen for their honed skills.
Sasha is an internationally acclaimed painter, sculptor, photographer, and graphic designer. Her work is regularly featured in galleries and on the web, and her experience as a scenic artist is prolific. Animals love her.
Dana is a meticulous painter, sculptor, researcher, writer, graphic designer, and builder. She brings to our exhibits her love of natural history and her extensive experience gardening, teaching, and camping.
Wallis is a superb video editor, writer, and researcher… in short, a great storyteller. She also builds show control systems that allow this work to play in different venues. Growing up in a family construction business also makes her an asset to our fabrication team.
Tommy is a master builder, welder, and sculptor who can imagine and realize novel solutions to challenging problems. Seemingly effortlessly he creates magic. His training in architectural design also makes him a valuable member of our design team.
Alexandra Nelipa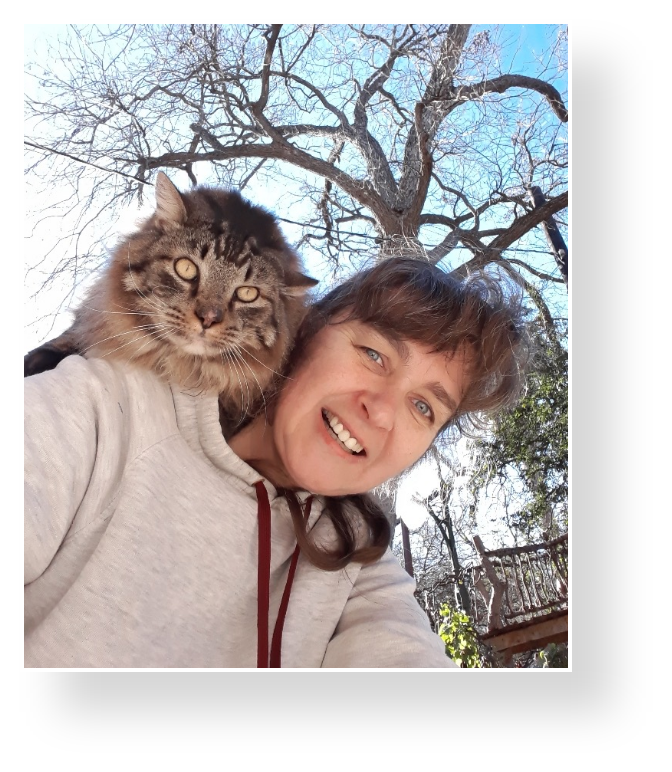 Dana Spottswood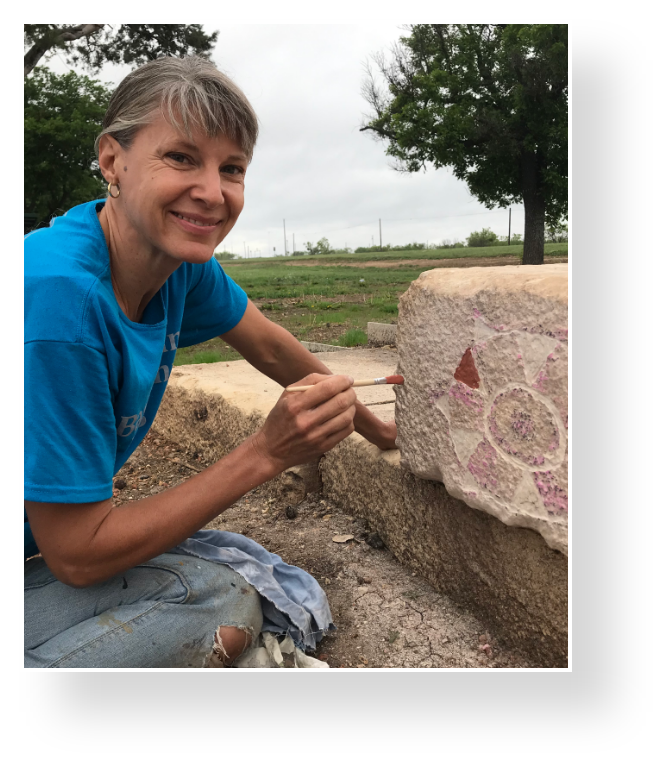 Wallis Monday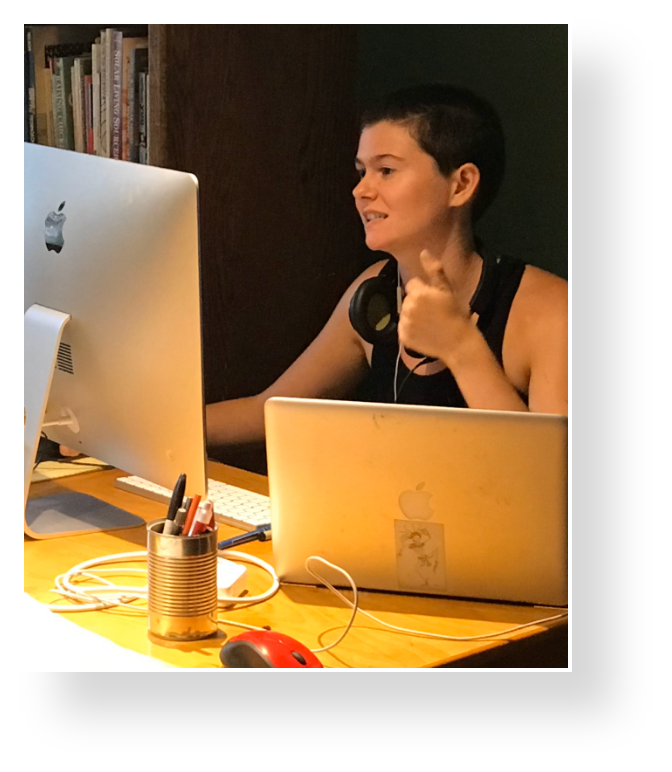 Tommy Ruiz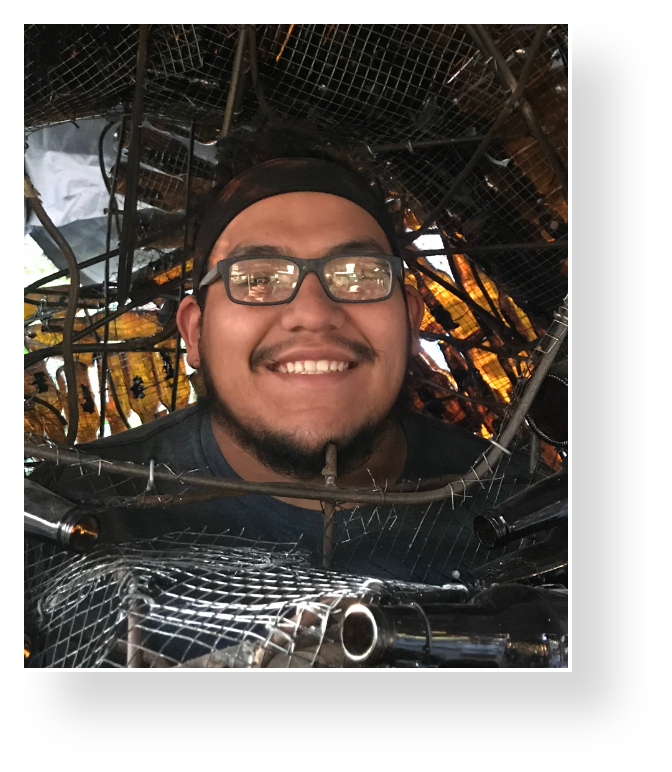 (817) 366-7487
• 218 Washington, San Antonio TX 78204