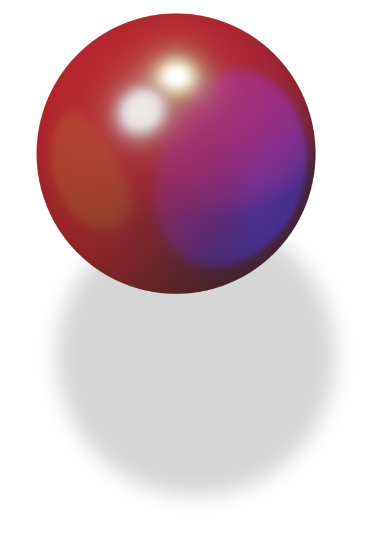 T O X E Y / M C M I L L A N
D E S I G N A S S O C I A T E S L L C

Vision & Design
PATRICK MCMILLAN
is an exhibit designer,
art director, producer,
and filmmaker who melds his
entertainment industry
experience of Cannon Films,
Landmark Entertainment,
Walt Disney Imagineering,
and Warner Brothers
with the theatrical potential
of the museum industry to provide entertaining and
inventive exhibit design.
His museum exhibit design
has won numerous awards
including a Nature Conservancy Award.
He teaches graphic design,
sculpture, and computer-
modeling.
Museum directors are
increasingly aware of the need
to engage audience interaction
to educate through means and media other than written information. We at TMDA design our exhibits with imaginative storytelling techniques—which we learned in the entertainment industry—to bring to museum exhibitions the highest engagement (and therefore education value) possible.

Our exhibit designs create lasting
impressions and make complex subject matter accessible. We use theatrical techniques coupled with state-of-the-art technologies to deliver content in
the most interactive and immersive manners.

A visitor who learns is a visitor who returns.


(817) 366-7487
• 218 Washington, San Antonio TX 78204